3D Glass For Non 3D Laptop Code 938
৳ 650
Product Description
Features:
Brand new 3D vision myopia general glasses
Durable ABS material (flexible)
Left (Red) / Blue (Right)
Adult size, Can put on over normal glasses
(Shown in pictures)
Use it to watch any cartoons or movies in 3D
Fits adults and kids
Ideal for use to view 3D pictures, magazines, TV and much more!
Description
Use these 3D glasses to view movies like The Adventures of Shark Boy and Lava Girl in 3D, Shrek 3D, or Spy Kids 3D. These glasses can also be used to view 3D Print, magazines, comic books, TV, Anaglyph photos on the internet and publications.
The principle of optical filter achieves 3D effect
Use to view anaglyphic pictures, stereo 3D movies and play 3D games
Offers a sense of reality
Black plastic frame
Adult size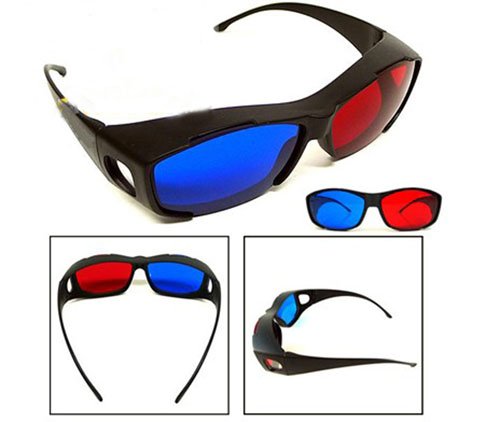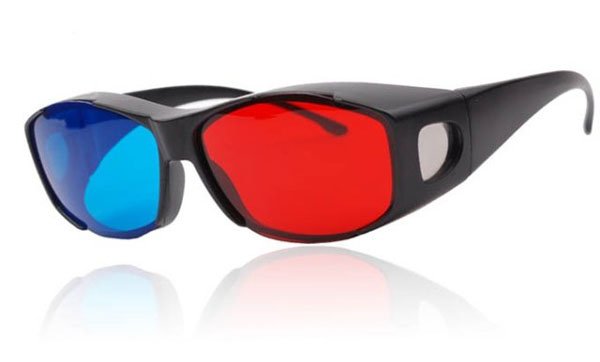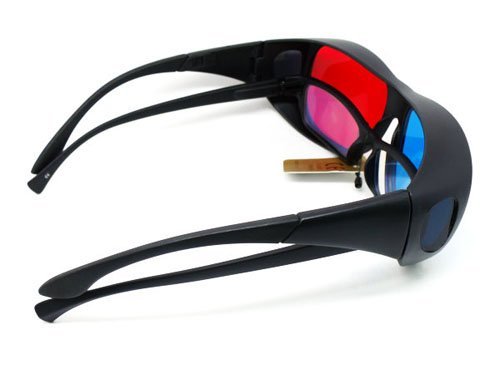 this types of 3D